BlahBlahCafe
The Zoolook Forum
---
Other (Electronic) Musicians - The Return of Planet X
---
RemyStroomer - Mon Aug 21, 2017 8:53 pm
Post subject: The Return of Planet X
---


"The Return of Planet X"

Release date: 21 October 2017

www.desertedislandmusic.nl
---
RemyStroomer - Tue Aug 29, 2017 10:17 pm

---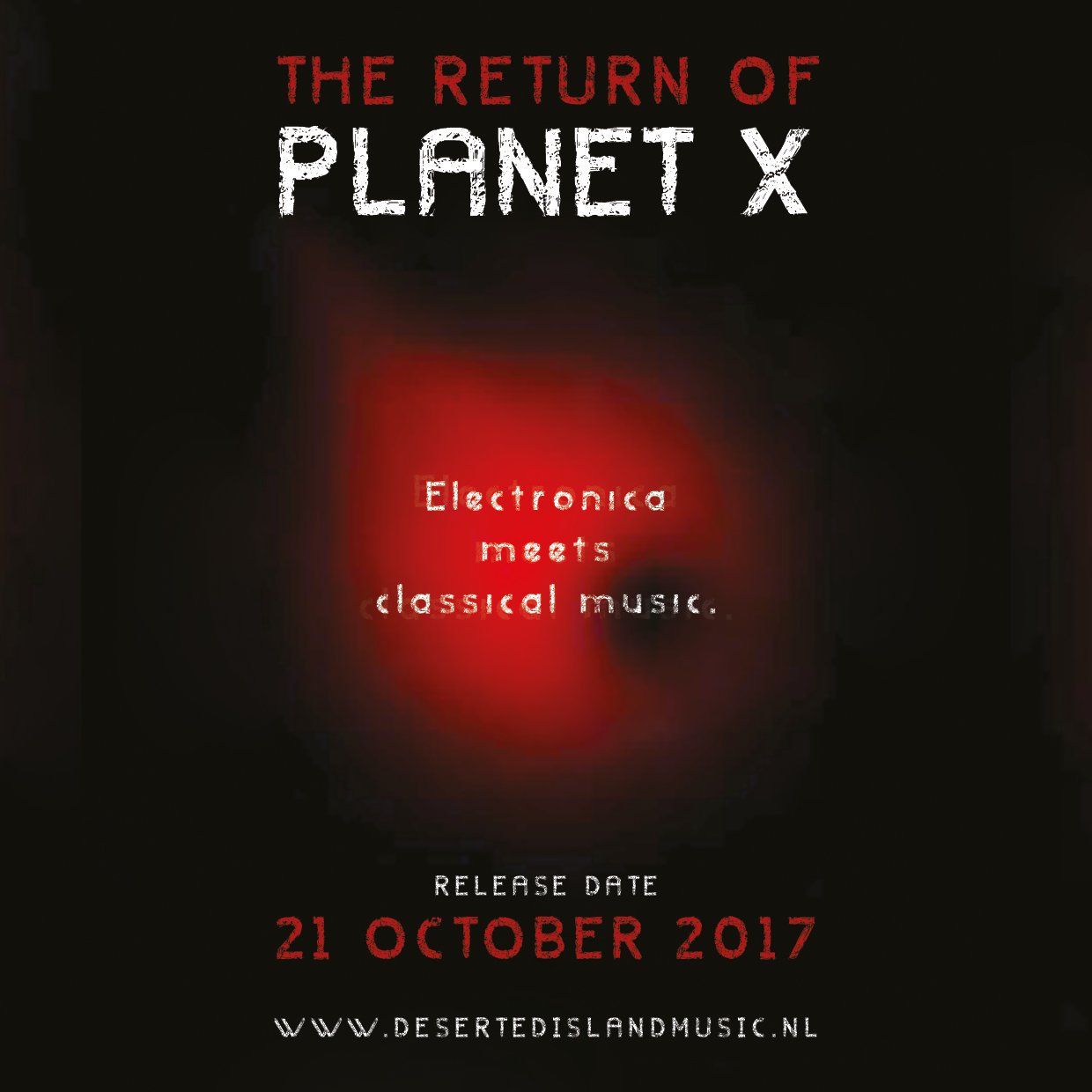 ---
RemyStroomer - Tue Aug 29, 2017 10:18 pm

---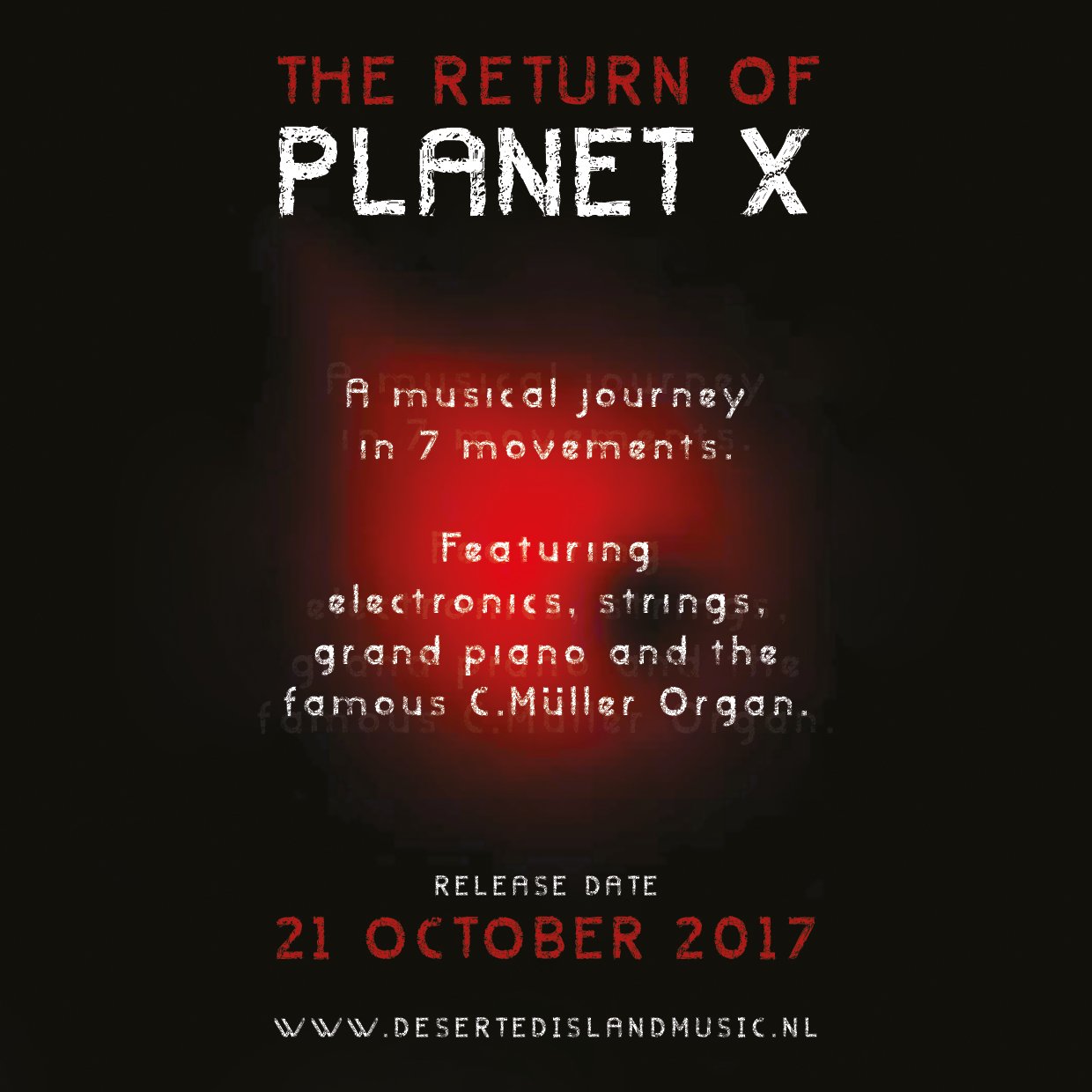 ---
RemyStroomer - Fri Sep 01, 2017 2:18 pm

---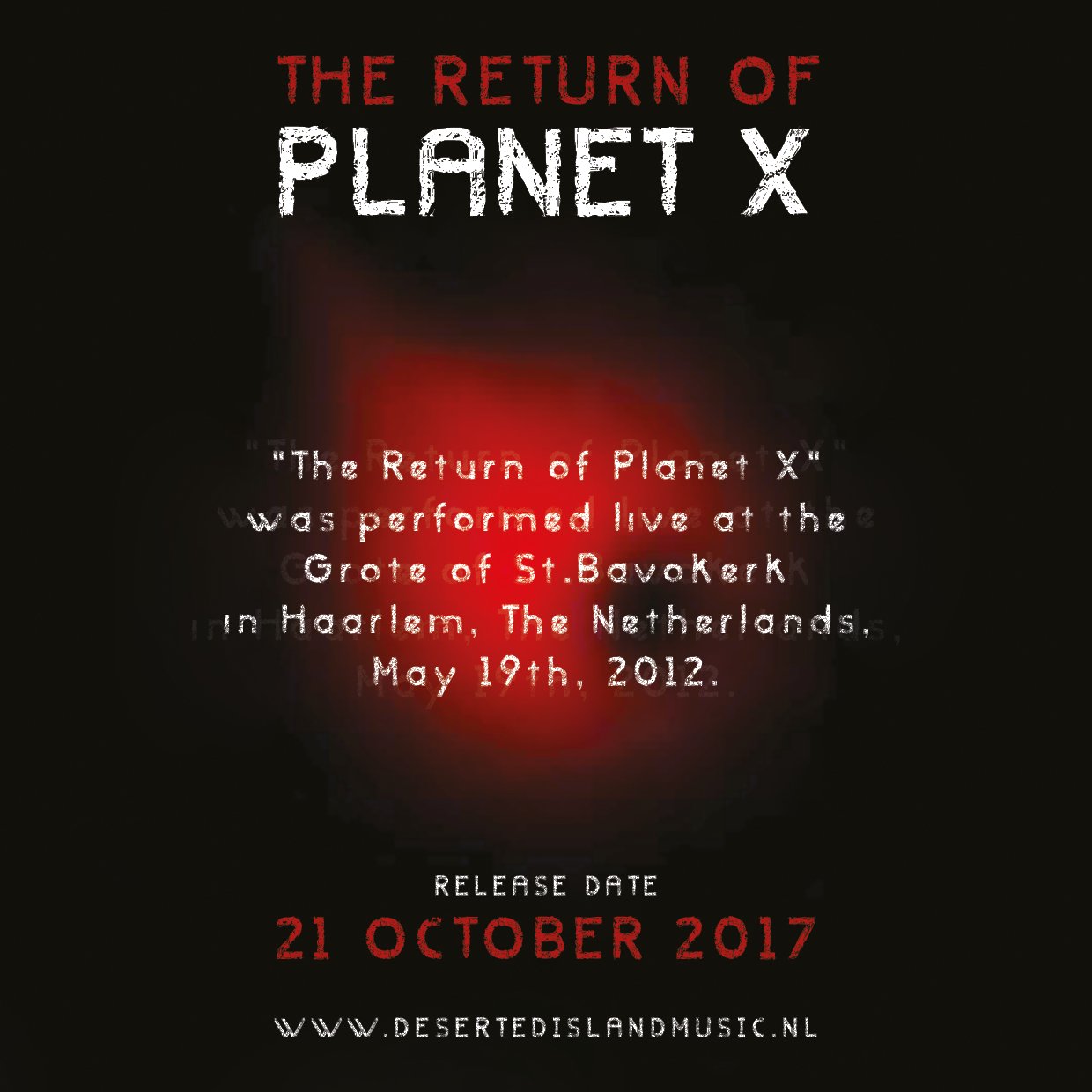 ---
RemyStroomer - Fri Sep 22, 2017 2:20 pm

---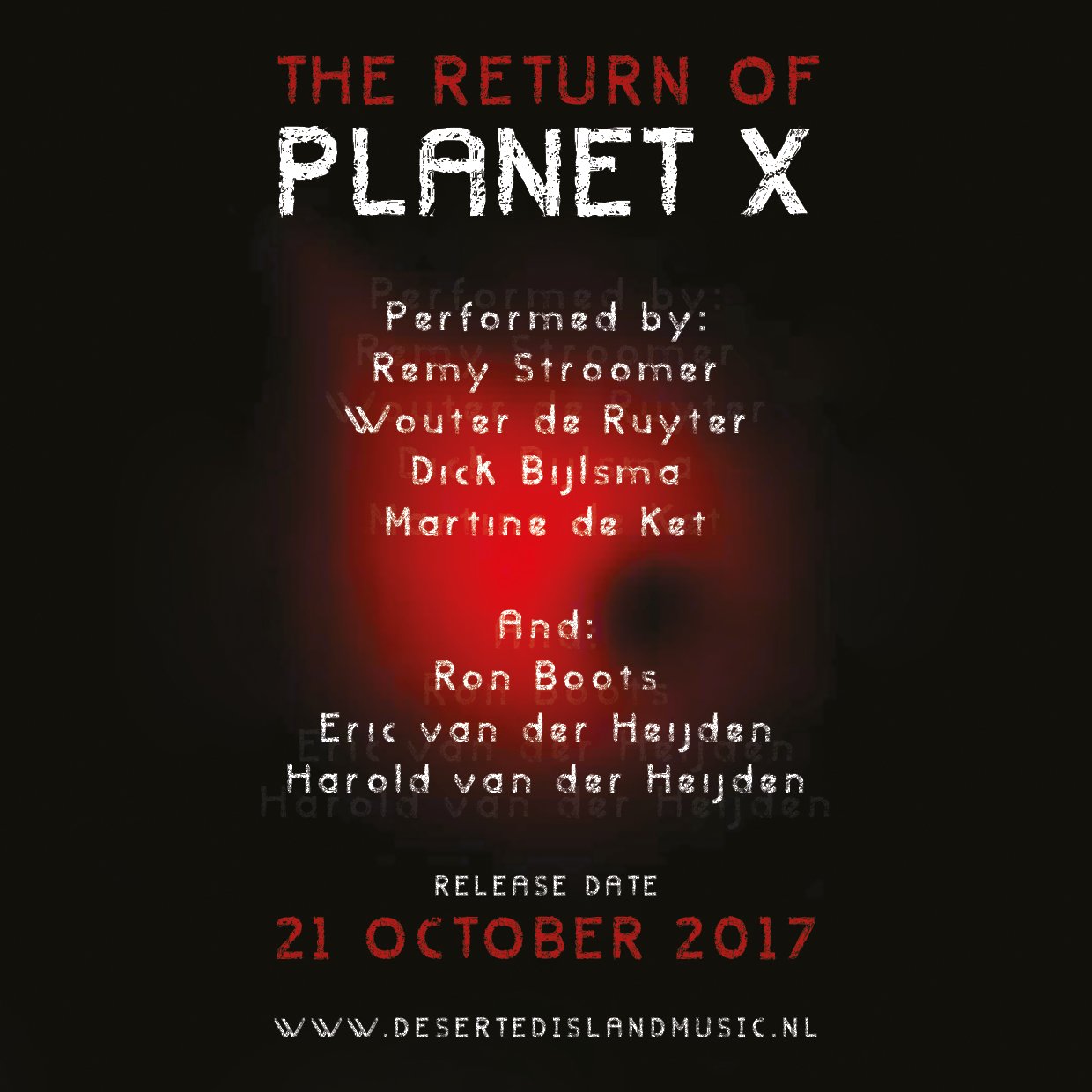 ---
RemyStroomer - Fri Sep 22, 2017 2:21 pm

---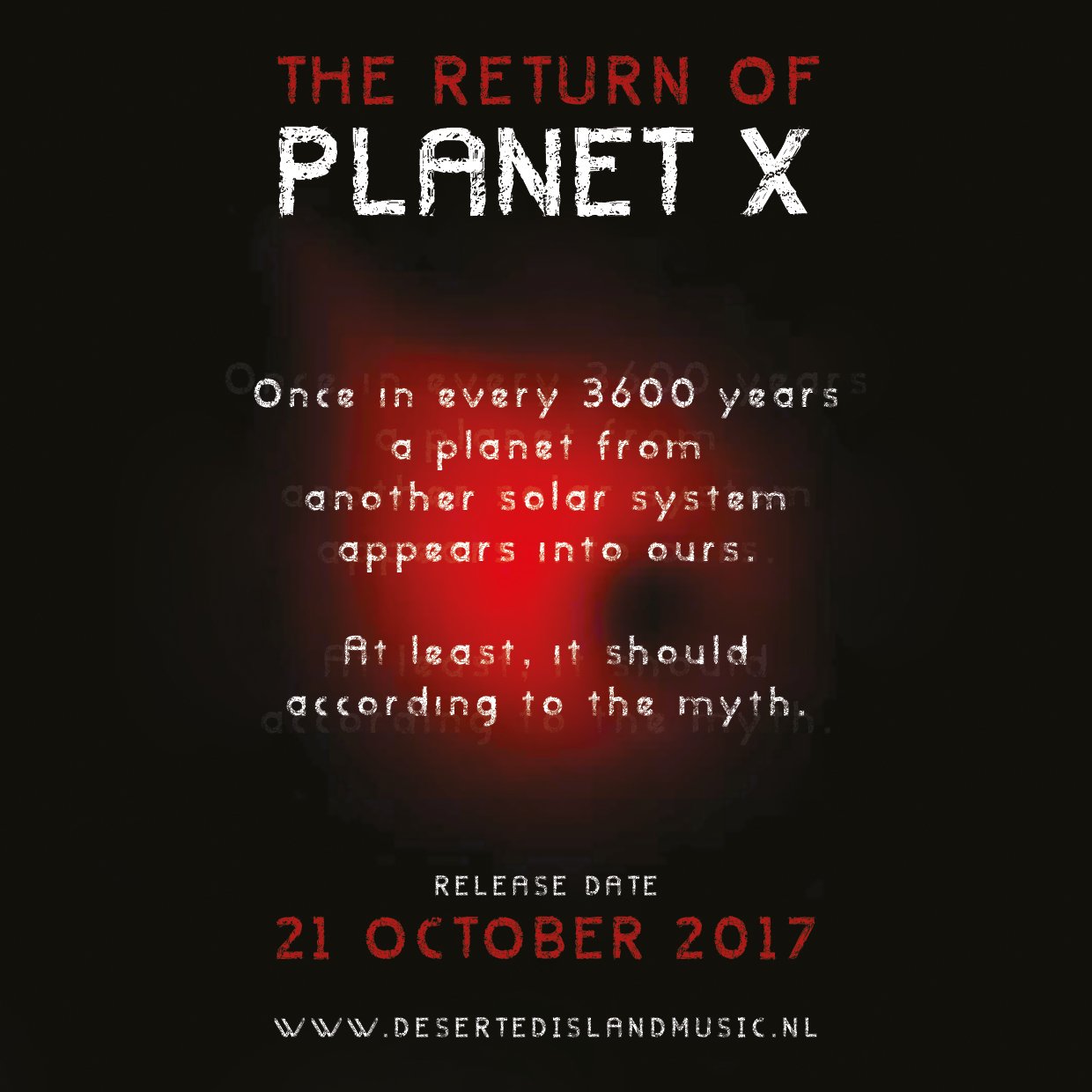 ---
RemyStroomer - Fri Sep 22, 2017 2:21 pm

---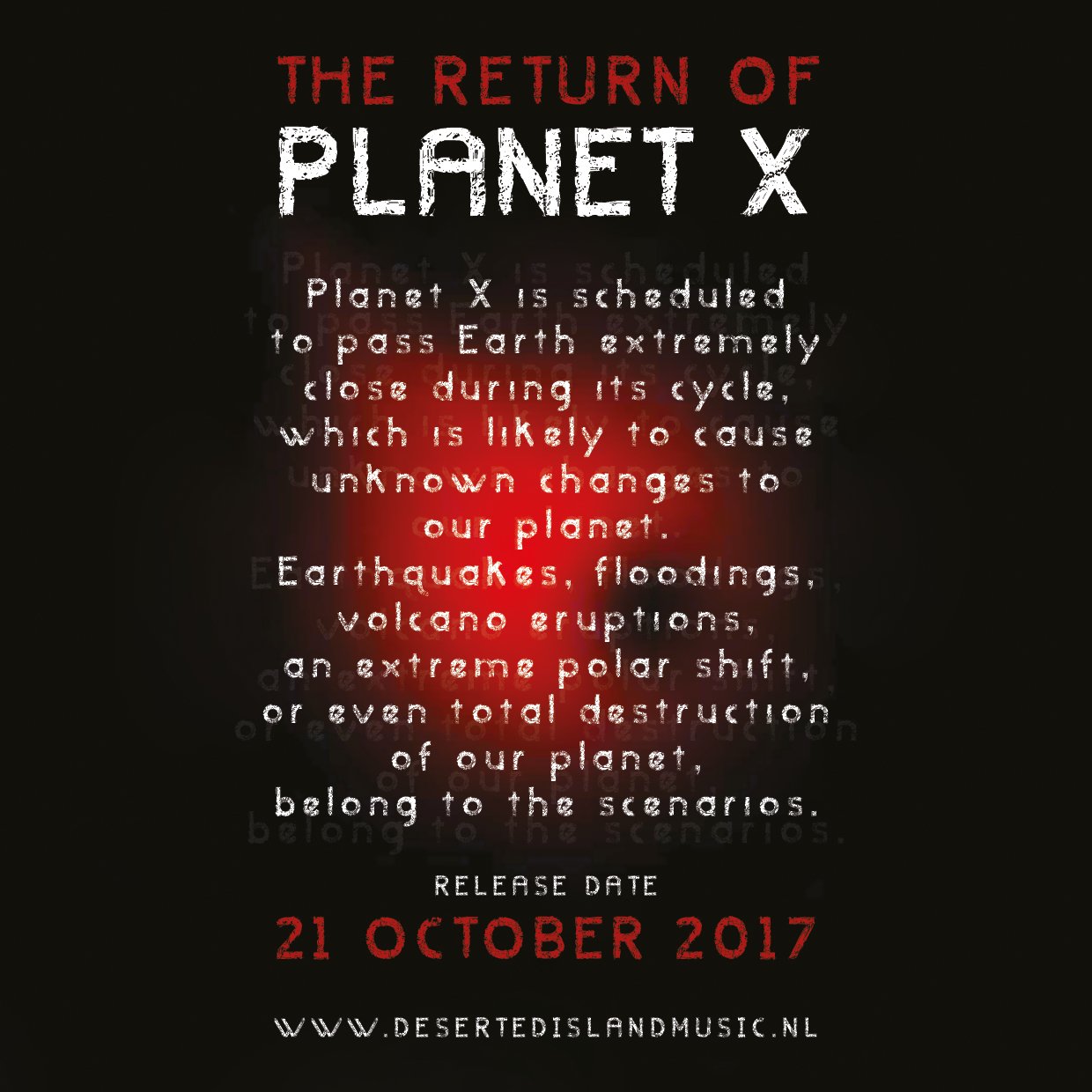 ---
RemyStroomer - Sat Sep 23, 2017 10:34 pm

---
http://www.express.co.uk/...Nibiru-Planet-X

So still some hours to go...

... in the meanwhile you can pre-order your copy of REMY's upcoming "The Return of Planet X" release.

"The Return of Planet X" was performed live at the Grote of St.Bavokerk in Haarlem, The Netherlands, May 19th, 2012.
Involving synthesizers, grand piano, strings, and the famous Müller Organ.
The music from this project will be released on October 21st.

Pre-order your copy now and receive a free limited edition bonus disc. As long as stock lasts.
Visit www.desertedislandmusic.nl for details.
---
RemyStroomer - Fri Sep 29, 2017 2:48 am

---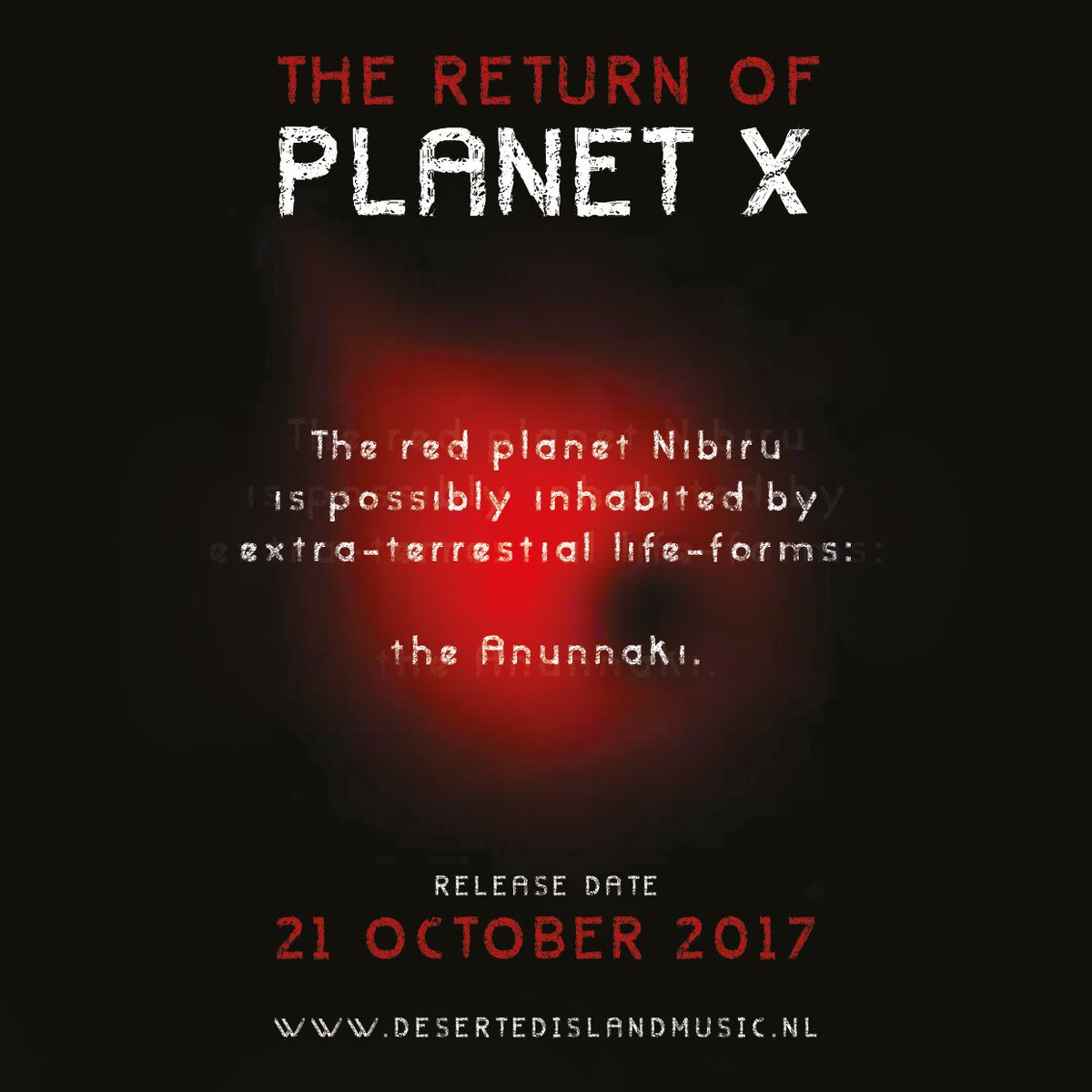 ---
RemyStroomer - Fri Oct 06, 2017 12:28 am

---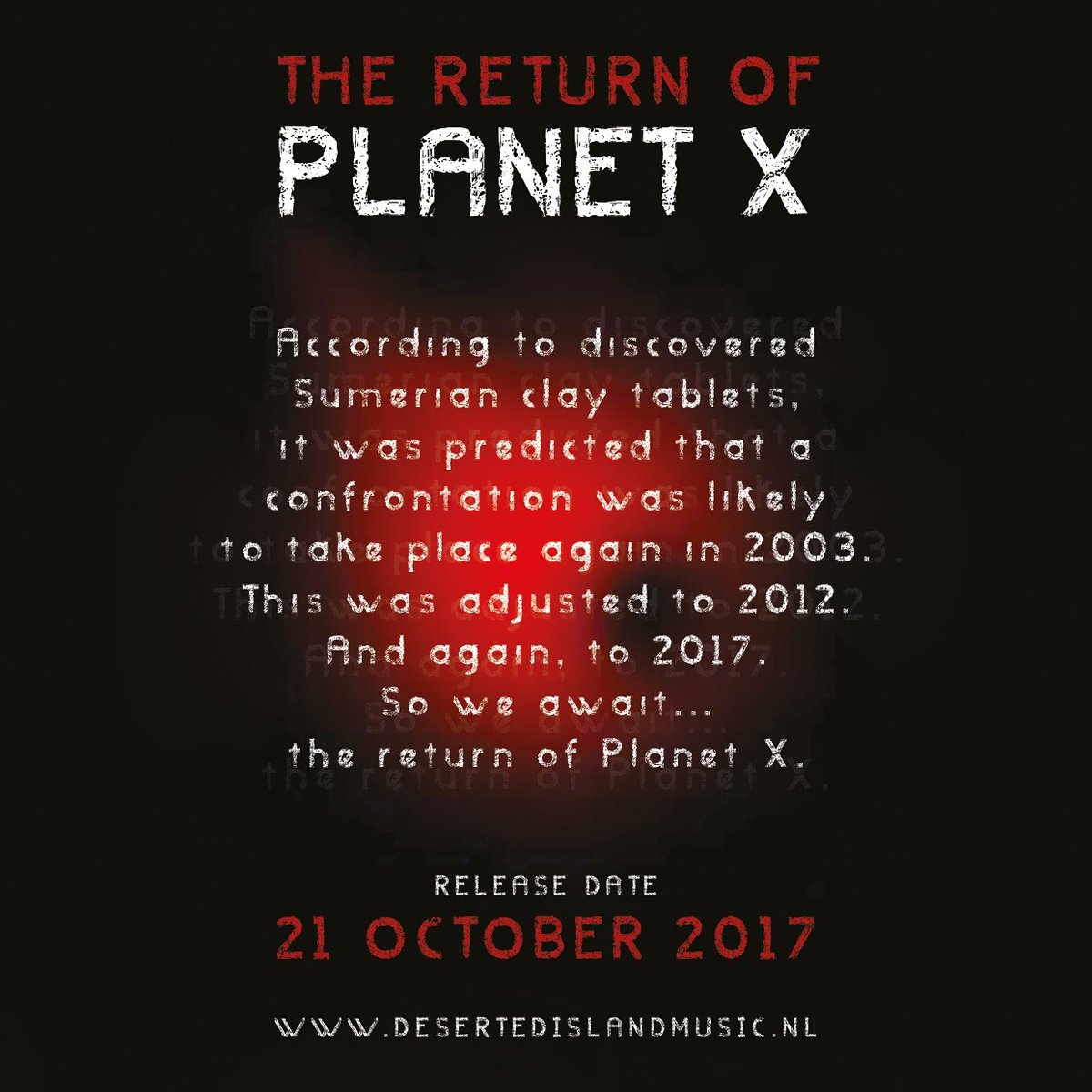 ---
RemyStroomer - Fri Oct 13, 2017 5:09 pm

---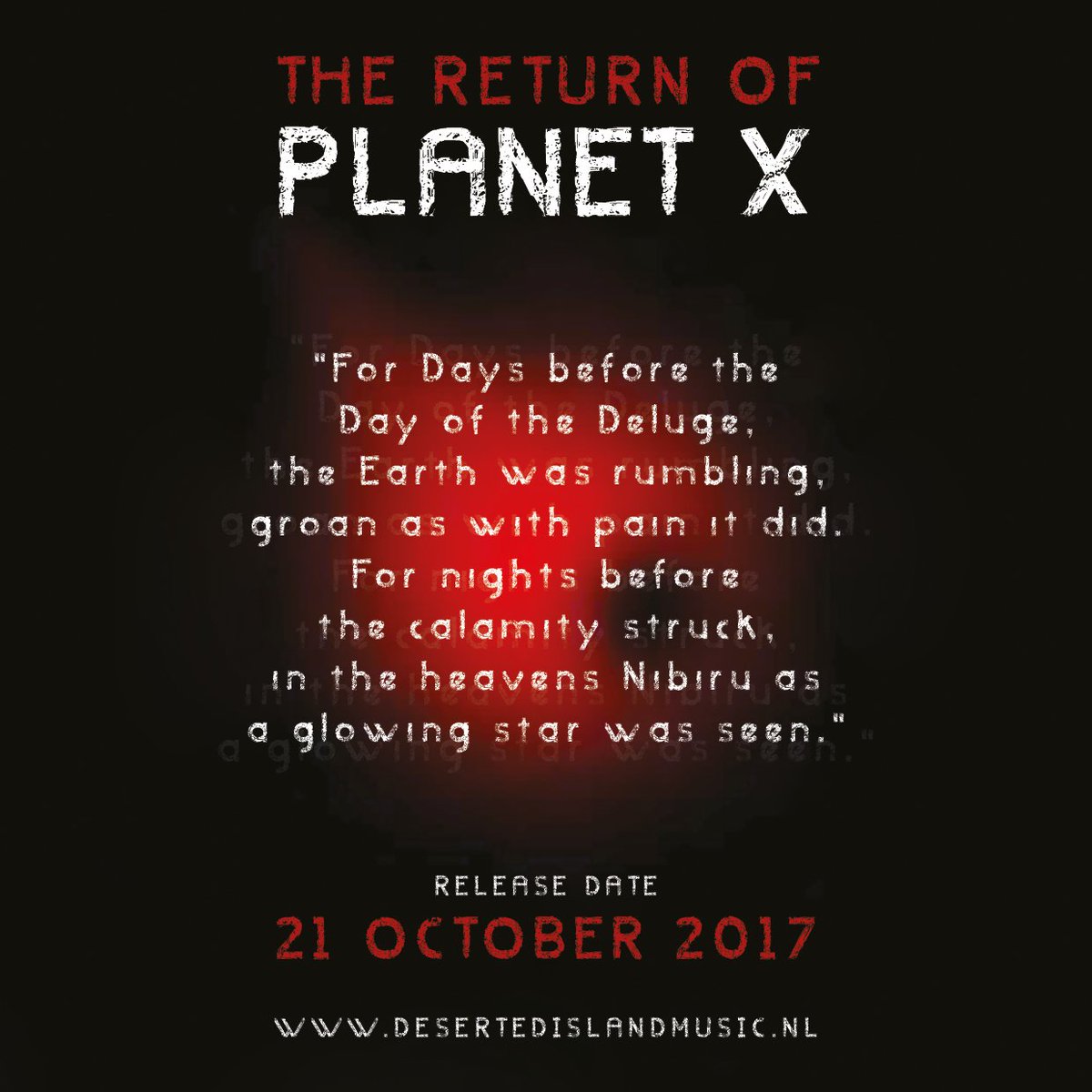 Still one week to go!

Listen to excerpts: https://soundcloud.com/syntheticman/the-return-of-planet-x-excerpts-2017

Order your copy from www.desertedislandmusic.nl
---
RemyStroomer - Sat Oct 21, 2017 8:29 am

---
"The Return of Planet X" is out now!

All details about the project: http://exhibitionofdreams...f-planet-x.html

Audio excerpts: https://soundcloud.com/syntheticman/the-return-of-planet-x-excerpts-2017

"The Return of Planet X" is available as cd and digital download from www.desertedislandmusic.nl
---