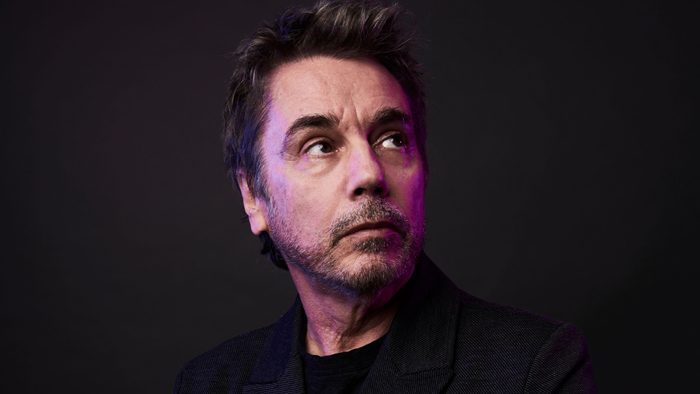 30/05/2019
Via Variety
CISAC Suspends Spanish PRO SGAE Over Corruption Claims
CISAC's president is electronic musician Jean-Michel Jarre (pictured).
The move comes about after a sanction procedure brought against SGAE, which is essentially Spain's performing rights organization, by CISAC late last year following claims by publishers of "discriminatory treatment of rightsholders and unfair practices relating to the distribution of royalties."
Source:
https://variety.com/2019/biz/news/cisac ... 203229048/
31/05/2019
Via CISAC
CISAC/JASRAC press conference calls for updated private copying systems to help authors
CISAC President Jean-Michel Jarre pointed to the profound global implications of the European Union Copyright Directive adopted in April 2019. The directive, he said, strengthens the position of creators in their relations with digital platforms. "The internet is still very young. The European Parliament adopted legislation which helps enter in a more adult world in creators' relations with the internet."
Holding a smartphone up he said it was vital for to have recognition that it is creators and creative content who are the fuel of such devices. "This is our content and we need to get a bigger part of the digital cake", said Jarre.
Source:
https://www.cisac.org/Newsroom/Articles ... np4qC6dQtw