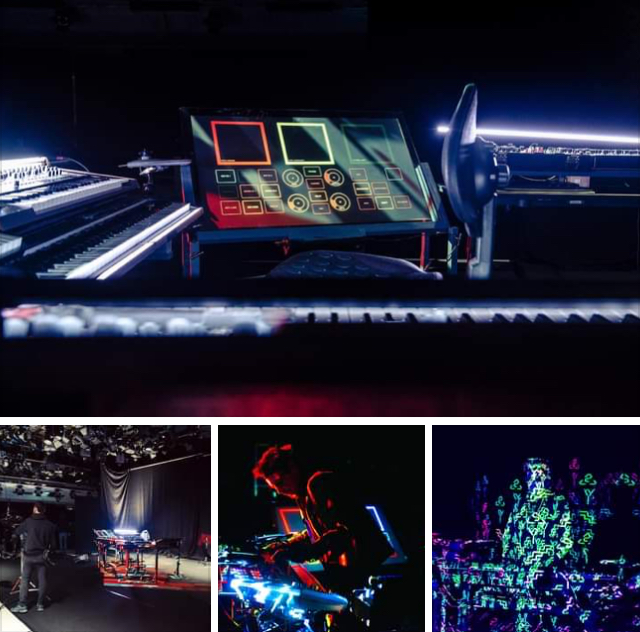 02/01/2021
Via Jean-Michel Jarre
Some facts about WELCOME TO THE OTHER SIDE
Created, designed and produced in record-breaking 3-months, the 45min mixed-media project gathered a team of nearly one hundred artists and technicians to recreate Notre-Dame de Paris and achieve a masterpiece blending an array of formats and skills:  
An analogy between the project team and the medieval journeymen (masons, glassblowers and carpenters - the cathedral-builders of the past) was made, so ambitious was the vision, and so many were the skills required to make it come to life.  
Traditional film-making and special effects techniques were seamlessly mixed with creative videomapping, 3D animations, Maketafi avatars designs and the latest immersive technologies applied to social virtual reality.
For the first time in VR, a live performance was mixed with real life images of the artist performing. The two worlds were merged live from Studio Gabriel in Paris.
And because the question has popped up so many times now - yes all of the amazing visuals seen from inside and outside Notre-Dame de Paris were indeed all created for Virtual Reality.
If you have the opportunity- go to VRChat until Jan 4th and enjoy the event again in Virtual Reality. It is indeed an indescribable experience.
Thank you to everyone who made this performance possible
@louisadrienleblay
Source: