Local press here in Cantabria (Spain) announced a new outdoor show next year.
It will be somewhere in Liebana (nice place sorrounded by mountains) in april 29.
http://www.europapress.es/cantabria/not ... 01446.html
http://www.eldiariomontanes.es/cantabri ... 61219.html
http://www.cantabria24horas.com/noticia ... ial-/64636
I live quite close to that region and I thing the best place there for a Jarre concert will be Fuente De. A kind of Zermatt part 2 scenary.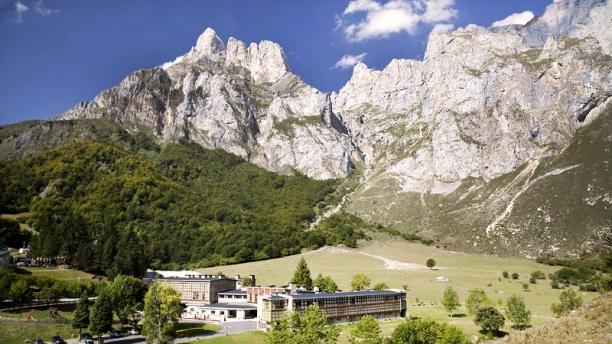 This will be the announced concert in Palacio de la Magdalena, Santander. I seems there was a mistake with the location rectified in the last hours.
I'll keep you informed when I get some news about it...
Best regards.
Ruben