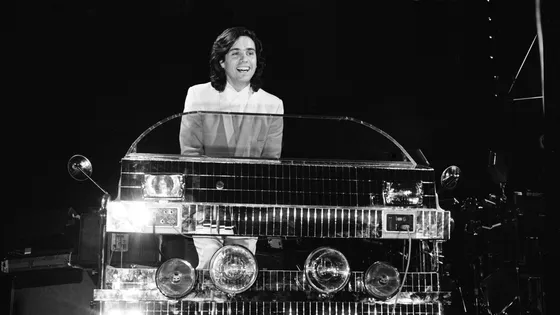 French article published 03/07/2022
Provoking the future: How will the music of the future sound?
Could the sounds of the future be those of the past?
Jean-Michel Jarre is the pope of electronic music, the one who with his album Oxygene gave a sound to the futuristic ambitions of his time. He is one of the musicians who were the first to unearth, shape and work with new sound materials, materials never heard by the human ear until he invented them. This does not prevent him from thinking that the sounds of the past are also those of the future.
Source:
https://www.radiofrance.fr/francecultur ... 22-4356567